Sunday, August 06, 2006
Sit! Heel! Fetch!
It's one big experiment around here with a toddler/mad scientist in the house. Recently we've learned: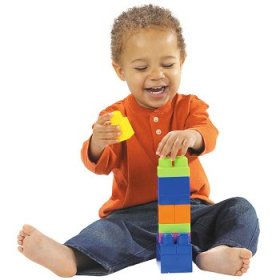 Mega Bloks defy physics when applied to the inside of a wet shower door; the small ones slither down at a fraction of the speed one would expect.

They're not just for canines anymore.
---

Unless otherwise expressly stated, all original material of whatever nature created by Denise M. Howell and included in the Bag and Baggage weblog and any related pages, including the weblog's archives, is licensed under a Creative Commons License.