Thursday, December 09, 2004
Children Of Earth...
"The Pooh train stopped there four times a day for ten years and they never took delivery."
(Sorry. Saw this today and was seized by silliness.)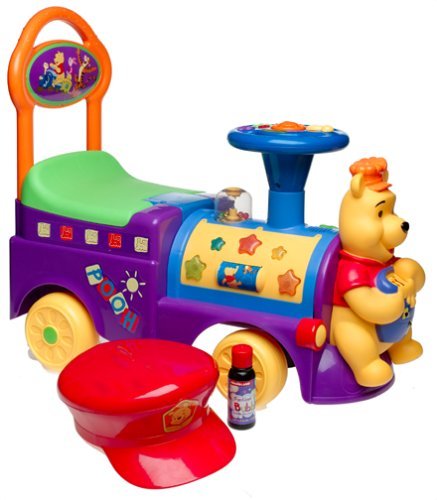 ---

Unless otherwise expressly stated, all original material of whatever nature created by Denise M. Howell and included in the Bag and Baggage weblog and any related pages, including the weblog's archives, is licensed under a Creative Commons License.