Wednesday, July 14, 2004
It Ain't Art, But...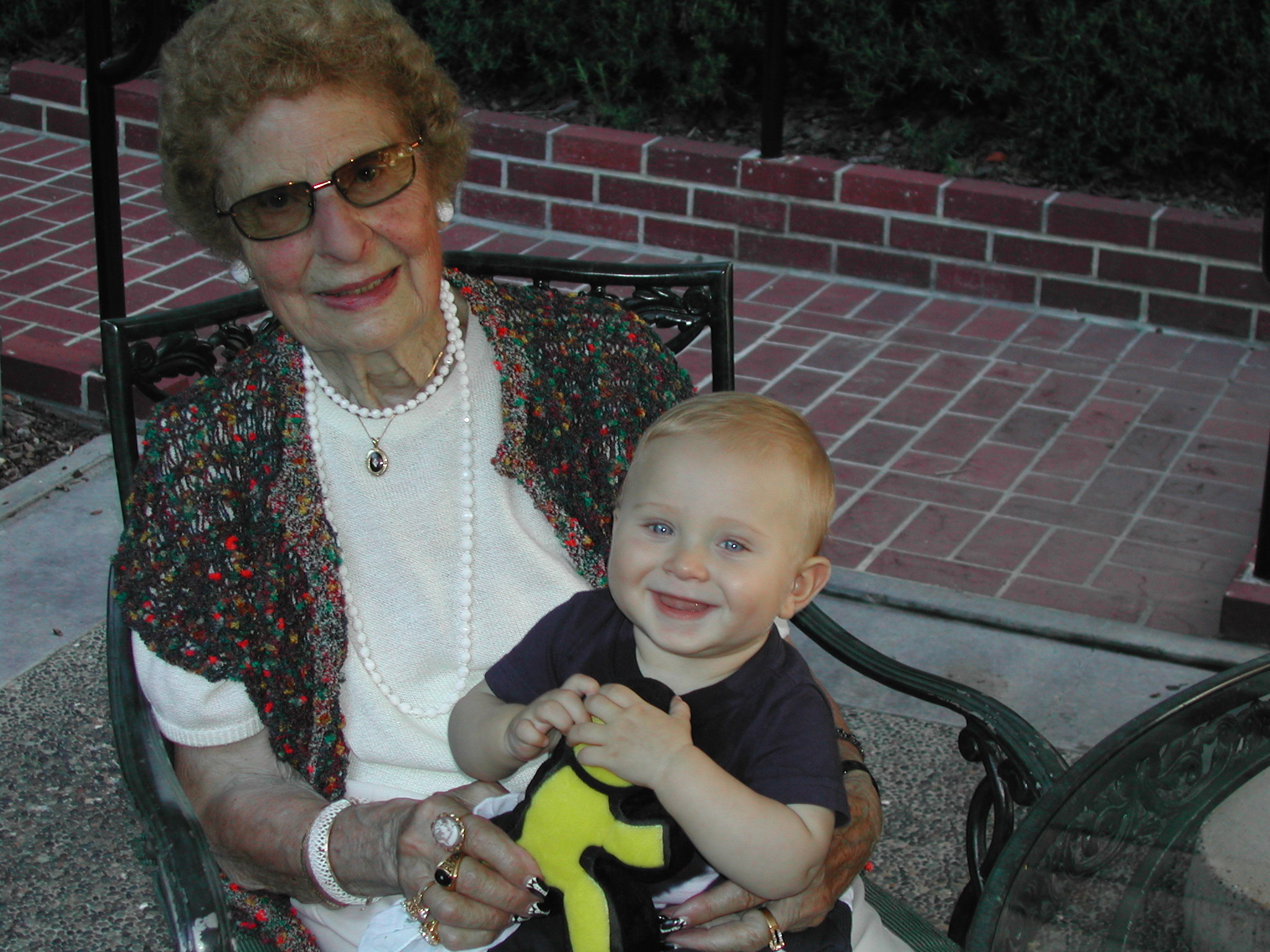 Since textamerica no longer lets you upload shots from a PC without upgrading to a paid account, here are a few snaps from AO'04.
---

Unless otherwise expressly stated, all original material of whatever nature created by Denise M. Howell and included in the Bag and Baggage weblog and any related pages, including the weblog's archives, is licensed under a Creative Commons License.