Sunday, September 14, 2003
It Ain't Funny, It's My Profession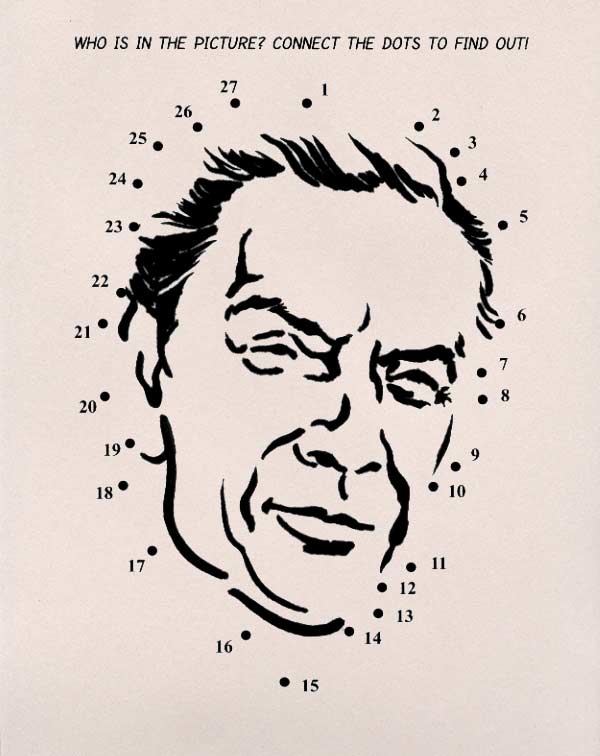 From Brandon Bird, An Adventure to Color. Via Hanan Levin; Technorati link cosmos.
More proof the law's ability to inspire pathos and humor knows no bounds:
Law & Order: Artistic Intent, orchestrated by the aforementioned Brandon Bird, and as written up in the Gothamist and Metroactive: "Still in recovery from his childhood in Sacramento, Bird has vowed to use his artistic chutzpah to 'spread the light of truth and freedom across a nation of bitter and oppressed souls.'"
Eugene Volokh's Hum a Few Bar Exam, 2 Green Bag 2d 125 (1998): "Big wheel keeps on turning; Proud Mary keeps on burning (or 'boining'). What is the maximum level of particulate emissions Proud Mary may put out? Is an Environmental Impact Statement required?"
---

Unless otherwise expressly stated, all original material of whatever nature created by Denise M. Howell and included in the Bag and Baggage weblog and any related pages, including the weblog's archives, is licensed under a Creative Commons License.