Friday, March 14, 2003
Life, Liberty And The Pursuit Of Well Cut Leather
In today's Los Angeles Times:
Inspired by Congressman Robert Ney's adjustments to the House menus (Fuddruckers appears the latest to follow suit), Adam Tschorn suggests various alternatives to things commonly dubbed "French:" "patriot portals," etc.
People's West Coast style editor Steven Cojocaru describes his three year stint as a temp in Disney's consumer products division: "I had a ponytail and an earring, which in Disney terms meant I was part-trans-sexual, part-Lucifer."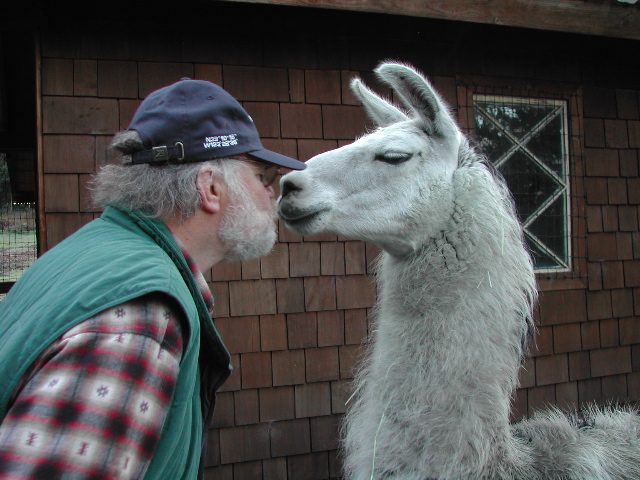 Liberty Lip Lock?
---

Unless otherwise expressly stated, all original material of whatever nature created by Denise M. Howell and included in the Bag and Baggage weblog and any related pages, including the weblog's archives, is licensed under a Creative Commons License.