Saturday, March 29, 2003
Dress Greens
It's easy to forget how, in March, the hills of northern California are dusted with what a southern Californian might take for an obscure species of mold.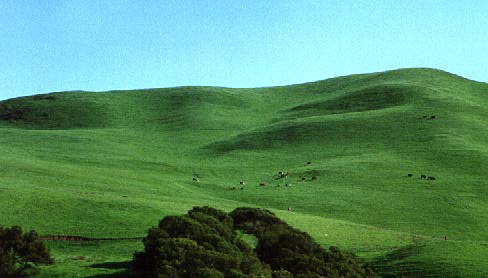 Big theatrical doings tonight, and the fun of meeting the Shugarts.
---

Unless otherwise expressly stated, all original material of whatever nature created by Denise M. Howell and included in the Bag and Baggage weblog and any related pages, including the weblog's archives, is licensed under a Creative Commons License.